INTERN WITH US
"Get involved with SSRDP and sharpen your gifts and talents to transform lives"
SSRDP invites interns to join us in the cause of rural development by sharing their skills and experience for empowering people in rural areas. We offer an internship program for undergraduate and graduate students. This will be an exclusive opportunity for University students and recent graduates to participate in variety of our social initiatives.
Provides an opportunity to interns, to put into practice and deepen their theoretical knowledge of development issues

Provide the interns the platform to develop a more grounded understanding of Rural development

Give Interns an opportunity to learn our methodologies, researching, campaigning, networking skills and operating aspects of development work

Provide opportunities to strengthen, scale up and build volunteer programmes

Provide exposure for interns to take action in our cause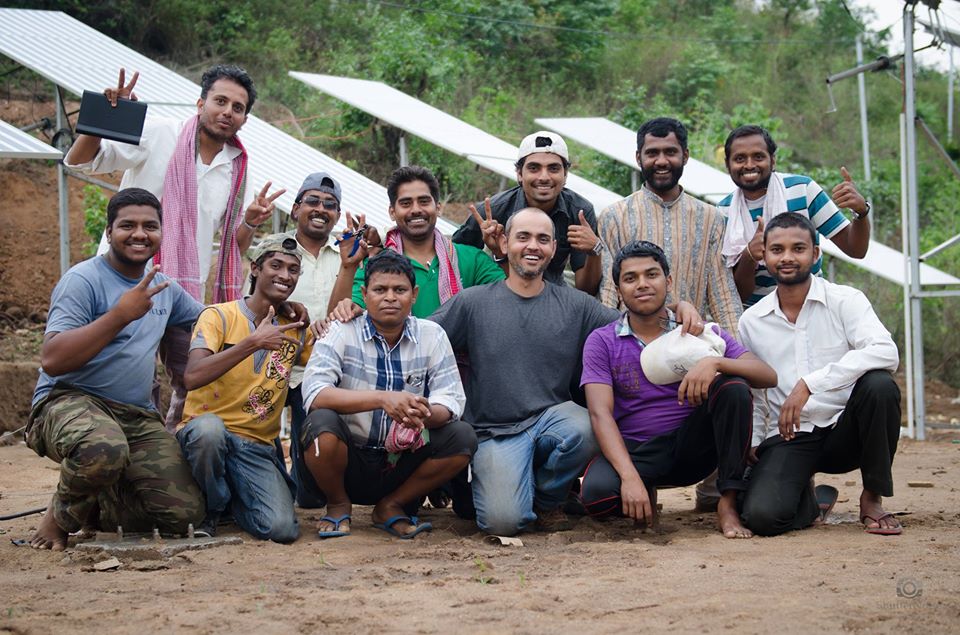 HOW TO APPLY
 Please submit your CV/Resume to info@ssrdp.org.
 Attach Statement of Purpose stating the reasons for joining SSRDP, along with
possible areas of contribution in our various projects, and areas of operation.
 In your cover letter, state the following:
– Preferred location of internship
– Duration of commitment to the internship (Number of months)
ELIGIBILITY CRITERIA
Should be above 18 years of age

Should be in college/ recent pass out

Should be able to put in a minimum of 3 months.

Should give full time and intensive commitment

Should believe in values of Art of Living- Respect for Human Dignity, Transparency, Innovation, Accountability, Secularism, Non Violence, Working in Partnership.