Your donation can transform many lives
Through the kindness of people like you, our work has made a difference in the lives of Rural India villagers. Your gift to Sri Sri Rural Development permits us to improve and change the future by giving them the opportunity to have a better life. With our projects, we aim to empower Rural India, by encouraging economic development, providing clean water and sanitation, giving solar lights to help them to work and study at night, rural women to be able to earn their livelihood.
Bank Details

Account Name :- Sri Sri Rural Development Programme Trust
A/c No.- 64032164524
IFSC Code :- SBIN0040871
Bank :- State Bank of India
Branch : – Art of Living Branch Udaypura
Kindly send the following details to accounts@ssrdp.org
Sender's / Donor Name
Website / Email Address
Contact No
Address of the Donor
Purpose of the donation
Type of donor – individual or Institutional
Amount transferred
Transaction ID
If you have any questions please call us at +91 (080) 28432966
"Get involved with SSRDP and sharpen your gifts and talents to transform lives"

SSRDP invites interns to join us in the cause of rural development by sharing their skills and experience for empowering people in rural areas. We offer an internship program for undergraduate and graduate students. This will be an exclusive opportunity for University students and recent graduates to participate in variety of our social initiatives.
Provides an opportunity to interns, to put into practice and deepen their theoretical knowledge of development issues

Provide the interns the platform to develop a more grounded understanding of Rural development

Give Interns an opportunity to learn our methodologies, researching, campaigning, networking skills and operating aspects of development work

Provide opportunities to strengthen, scale up and build volunteer programmes

Provide exposure for interns to take action in our cause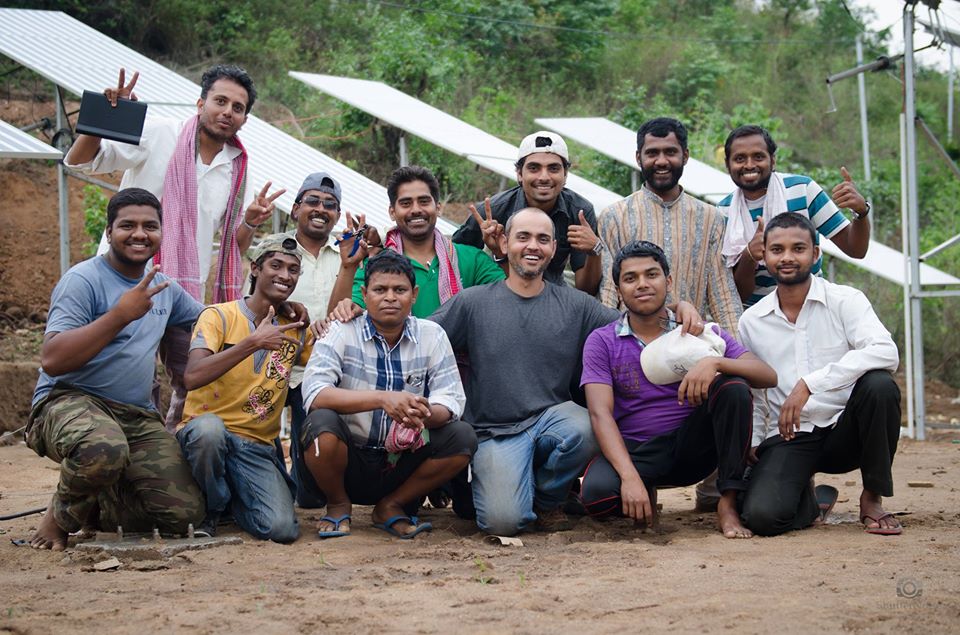 You need to submit the completely filled Internship Application form.
Download the form here.
Once filled, please specify the region you intend to intern in. To contact SSRDP representative to know more, Click here.
Should be above 18 years of age

Should be in college/ recent pass out

Should be able to put in a minimum of 3 months.

Should give full time and intensive commitment

Should believe in values of Art of Living- Respect for Human Dignity, Transparency, Innovation, Accountability, Secularism, Non Violence, Working in Partnership.